Our vision
During Covid-19 lockdown, in 2020, we realized that the tools used in the industry at software level could be improved by far. Our main mission is to offer the best product possible with our vision and your feedback.
A product that helps our customers to be more efficient and provides all information available so they're able to make best decisions.

Since then our product has evolved till ecompass any project related with IoT. In Einabit we're sure that specialization is the key of success, so we're experts in digitalizing information workflows.
Our team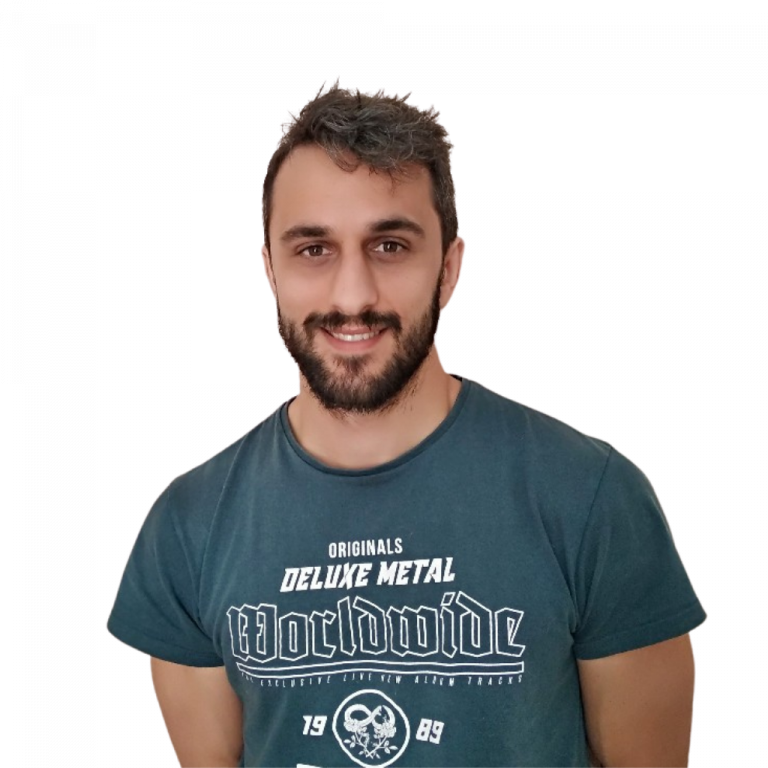 Ciro Iván Agulló
Software Architect
10 years of experience. Expert in software development in different environments, process automatization, scalable development, API integration and dataflow sync.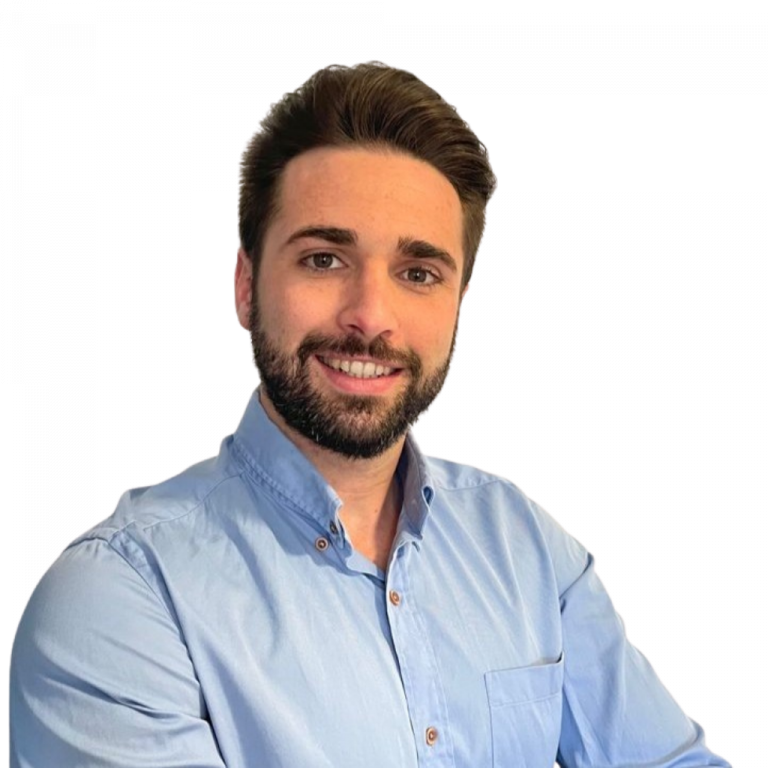 Roberto Priego Sánchez
Industrial Integrator
6 years of experience. Artificial vision, programming, robotics and mechatronics.